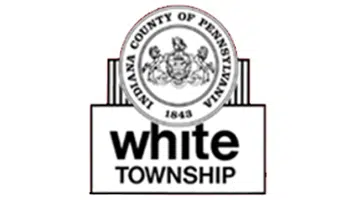 The White Township Supervisors continued their discussion on the new storm water management ordinance at last night's meeting.
Assistant Township Manager Chris Anderson presented a new version of the ordinance to the Supervisors last night. This version was created after a workshop session was held with the supervisors to clear up some of the portions of the ordinance that were either confusing or vague.
Chris Anderson, the township's assistant manager, talks about one of the things changed in the ordinance.
–Assistant Township Manager Chris Anderson
The supervisors voted to table accepting the ordinance until the next regular meeting in January so they could take a close look at the ordinance.
In other business, it was announced that the fence at Kennedy King Park softball field was completed. The project's cost came to $14,470, which was split three ways between the township, the Indiana Area School District, and the Indiana High Softball Boosters.